Just Launched 'Jan van de Pavert. Collected Works'
Last Friday, on November 3rd the monograph
Jan van de Pavert. Collected Works,
a richly illustrated body of work covering the artist's oeuvre of the past years
launched in the garden room of the Centraal Museum in Utrecht. 
For the event of the launch a talk with Mark Kremer, Bart Rutten (Artistic director Centraal Museum Utrecht), and Jan van de Pavert took place. The afternoon was celebrated with drinks and a performance by saxophonist Hugo Costa and drummer Philipp Ernsting.
The publication is beautifully deisgned by Remco van Bladel i.c.w. Danique Merkestein & Elsa Baussier, translated by Kate Eaton/woordwaarde and Robert van de Walle, and edited by Eleonoor Jap Sam. 
Published by Jap Sam Books with the support of Mondriaan Fund, Droom en Daad, Jaap Harten Fonds.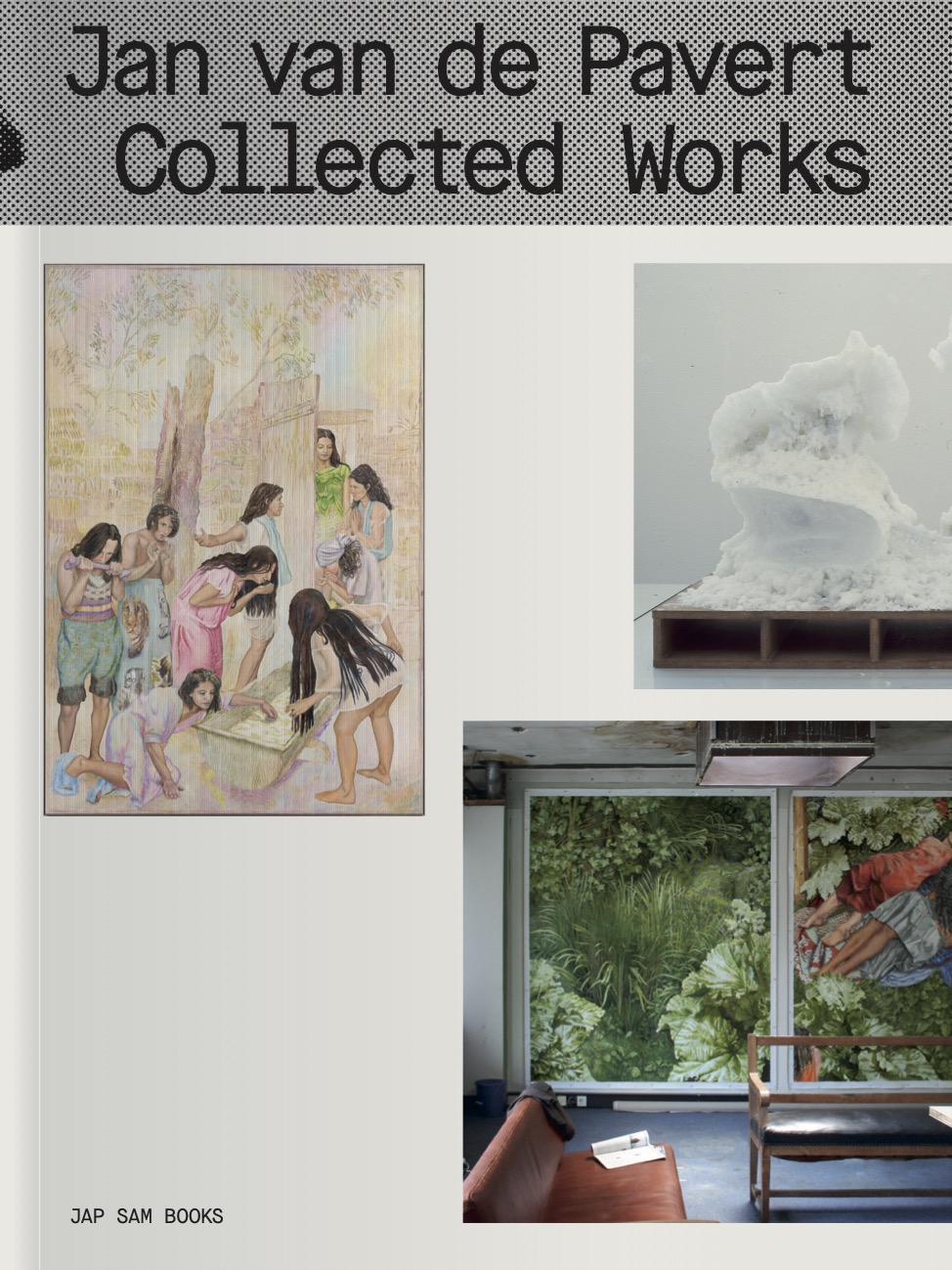 Order
Jan van de Pavert. Collected Works
>>>