Launch of 'A BLACK COLLAGE'
Sunday November 12th, the publication 
A BLACK COLLAGE
(as well as the Dutch edition
EEN ZWARTE COLLAGE
)
will launch at Kunsthal KAdE in Amersfoort. During this event there will be a performance by jazz singer Luyi, a reading by essayist, columnist and presentor
Stephan Sanders, and a talk and Q&A by Robbert Roos and Rob Perrée.
Rob Perrée shows his 30-year involvement in African-American art through a chronological collage of new and previouslu published texts, providing insight into the evolution of African-American art and its changing reception in the US and the Netherlands, shedding light on his deep passion for the subject.
Design by Mainstudio (Edwin van Gelder), translated by Robert van de Walle and Jane Hall, and edited by Eleonoor Jap Sam.
Made possible with the support of Cultuurfonds, and Mondriaan Fund.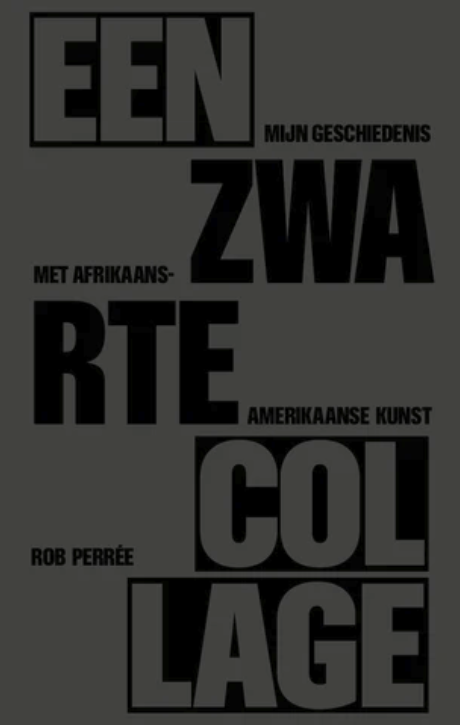 Pre-order
A BLACK COLLAGE
>>>
Pre-order EEN ZWARTE COLLAGE >>>