Release of 'The artistic attitude'
The publication
De artistieke attitude 
releases this week and is available to order as English edition named
The artistic attitude 
as well as the Dutch edition from now on!
Discover the transformative power of the artistic attitude, as artists in non-artistic environments ignite a new perspective on creativity, decision-making, and responsibility in
The artistic attitude. 
Written by Anke Coumans (Professor Image in Context, Minerva Art Academy, Hanze University of Applied Sciences Groningen) i.c.w. Hans van Driel, design by MARK IT ZERO, interviews with Sanne Boekel, Jeroen Boomgaard, Barend van Heussden, Anita Koops, Jedidja Smalbil, Jonas Staal, Bibi Straatman, interviewed by Anke Coumans, Ilja Scheifers, Irun Scheifes, final editing by Hans van Driel, Eleonoor Jap Sam, Sylvia Sebregts. Translation of English edition by Robert van de Walle, and final editing by Eleonoor Jap Sam, and Robert van de Walle.
Made Possible with the support of the Hanzehogeschool Groningen.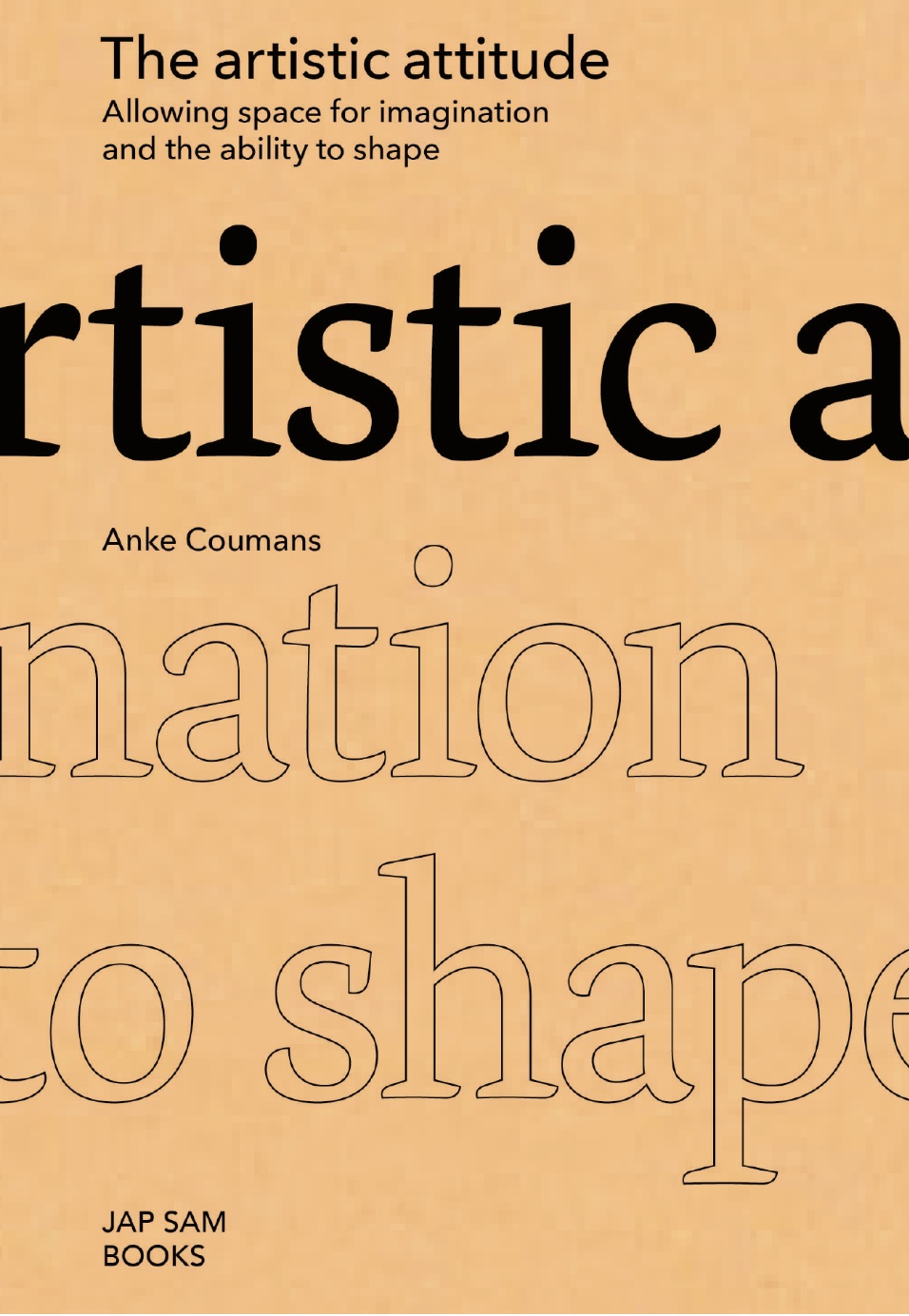 Order De artistieke attitude >>>
Order 
The artistic attitude
>>>